To start this series of blog posts on the tourist sites I wanted to visit before, here is the birthplace of Georges Clemenceau in Vendée, probably the most famous Vendéen to date. It is located in the town of Mouilleron-en-Pareds in the department of Vendée (85).
This was the house from his mother's family, while he grew up, later, in the town of Mouchamps, at his father's house, located near their tombs.
Also it should be noted that this house in Mouilleron-en-Pareds has become a museum, and that this "national Clemenceau-de-Lattre museum". It is also composed of the birthplace of Jean de Lattre de Tassigny, near, in another street in the same town.
The two men each had a preponderant role for France during the two world wars. Clemenceau having won the nickname "Father of victory" during the war 14-18.

Georges Clemenceau on a photography around 1865
Portrait of Clemenceau, painted by Edouard Manet
Clemenceau, then Minister of the Interior in 1907 is also nicknamed "the Tiger"; he thus participated in creating the Tiger Brigades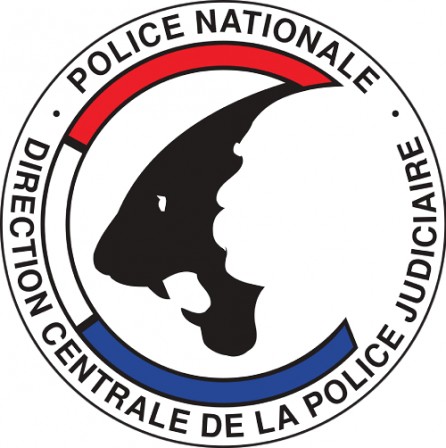 Also, not far from Mouilleron-en-Pareds is the Georges Clemenceau in Vendée, a few km further north-west, at Mouchamps, in the town of his father's origin. Father and son are buried there together.

Tomb of Clemenceau in Mouchamps
Then, if you feel like it, and if the distance to the Atlantic Ocean allows it, there is also the house by the sea, where he retired, in Saint-Vincent-sur-Jard, on the Vendée coast.
Seaside house in Saint-Vincent-sur-Jard, in the Vendée department
:
Musee Clemenceau-de-Lattre
Edouard Manet, the famous painter (Wikipedia)
Claude Monet, the famous painter, friend of Clemenceau (Wikipedia)
Maison de clemenceau/en His great friend, the Impressionist painter Claude Monet helped Georges Clemenceau to create at his seaside house the beautifully colourful garden on the dune.