Danila Tkachenko was born in Moscow in 1989. In 2014 he graduated from the Rodchenko Moscow School of Photography and Multimedia, department of documentary photography. Danila Tkachenko Soviet Era, like frozen in time. Part of his work, "Restricted Areas" project, capturing and captivating, like a fossilisation of the Soviet era, is exposed to:
Calvert 22 Foundation in London: Power and Architecture Exhibition Program.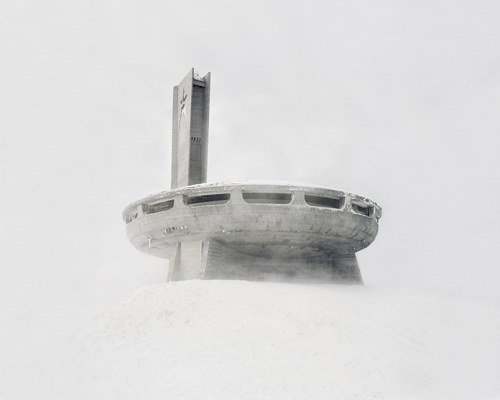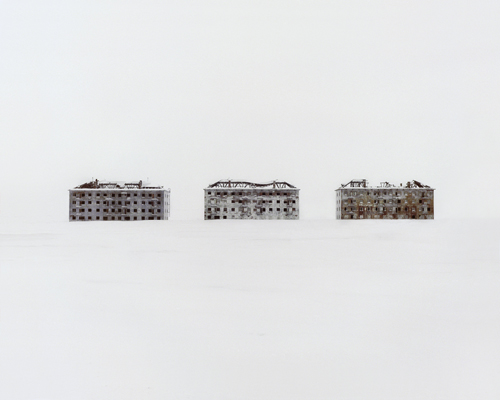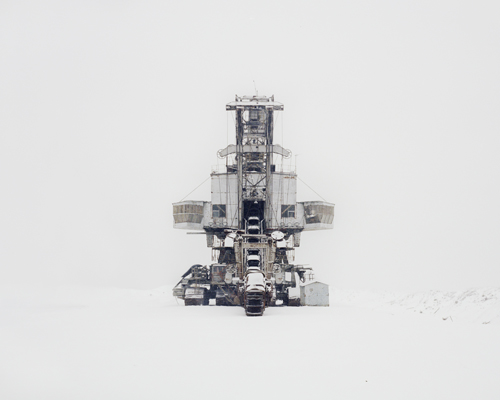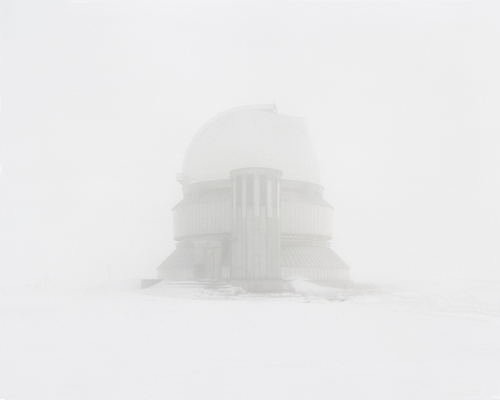 More photographies of Soviet Era like frozen in time by Russian photographer Danila Tkachenko, from the project "Restricted Areas" on the author's website.
Also, check this post, Photos: Soviet Era, like in Space, same author and topic.
Then you'd maybe find interest to this post, by photographer Andrey Shapran Photos: Soviet Era, like frozen in time, different perspective.