Among the tourist sites I already wanted to visit: 'Le Puits d'Enfer'; a hike is located at this site.
Geolocated about twenty km south of Parthenay and north-east of Niort, in the opposite direction from the Marais Poitevin, which touches the western gates of this city, is this ride, in Deux-Sèvres.
(not far from the A10 motorway towards Bordeaux, and the junction with the A83 towards Nantes).
Southern tip of the Gâtine massif, this site probably overlook the Sèvre Niortaise valley.
There are: a culminating point, a rock chaos, a stream and a waterfall, surrounding vegetation including a tree classified as "remarkable"; bonus: hiking paths.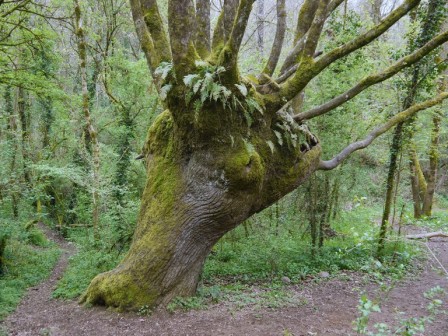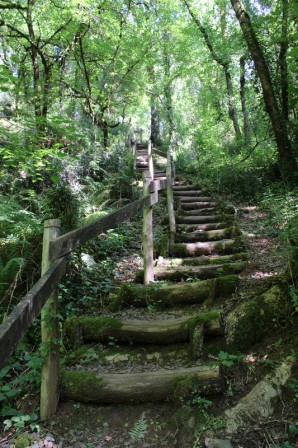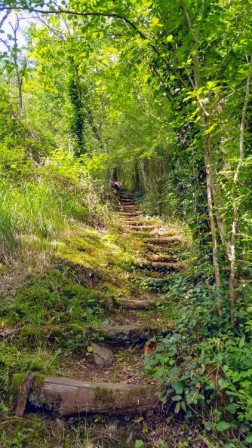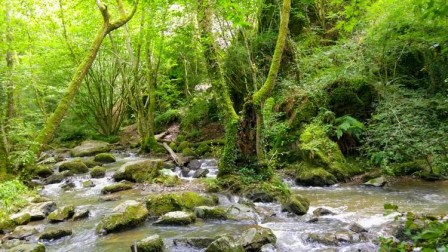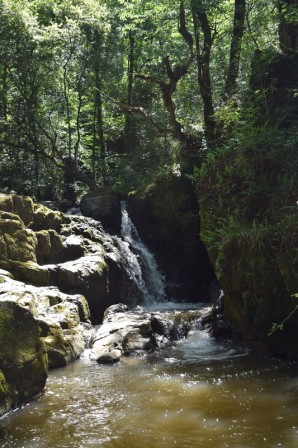 GPS coordinates:
---
Note: There is another interesting site with a similar name, on the coast with seashore paths, in Les Sables d'Olonne, in the department of Vendée.
:
---