Tomoyuki Tanaka is an unusual Japanese architect, able to draw in two weeks, freehand and ballpoint pen architectural plans. The result is fascinating, without a computer nor software, the plans are to scale.
Here is a quick overview of Shinjuku Station, "one of the world's biggest, and busiest, transportation hubs".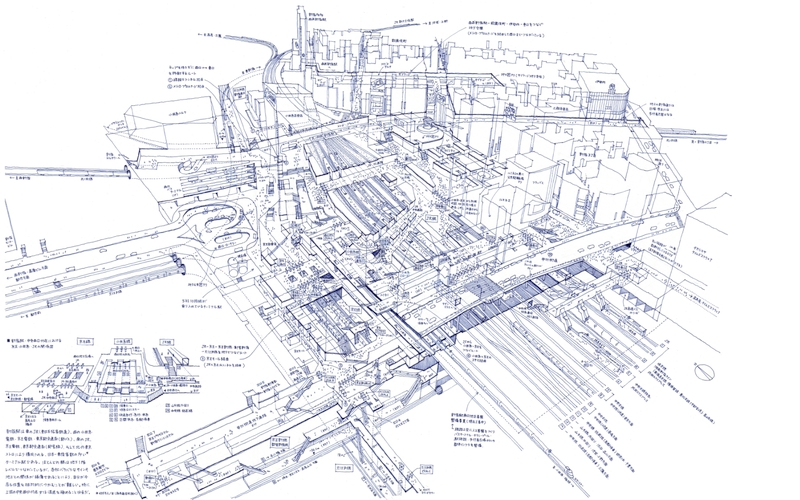 Here is a zoom on Shinjuku Station, to realize the plot: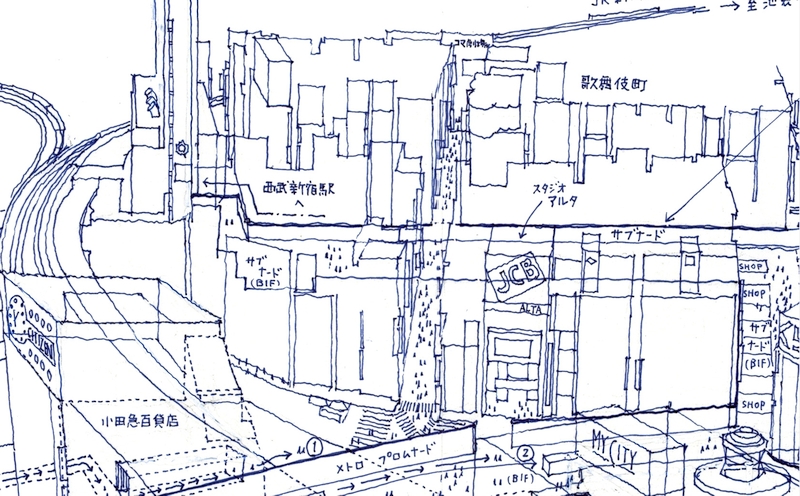 Below is Tokyo Station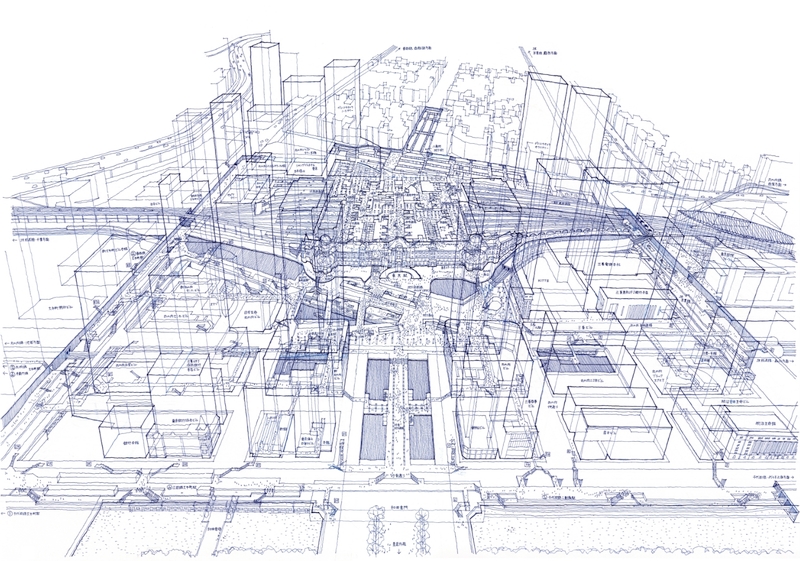 Another zoom, over Tokyo Station, to realize the plot: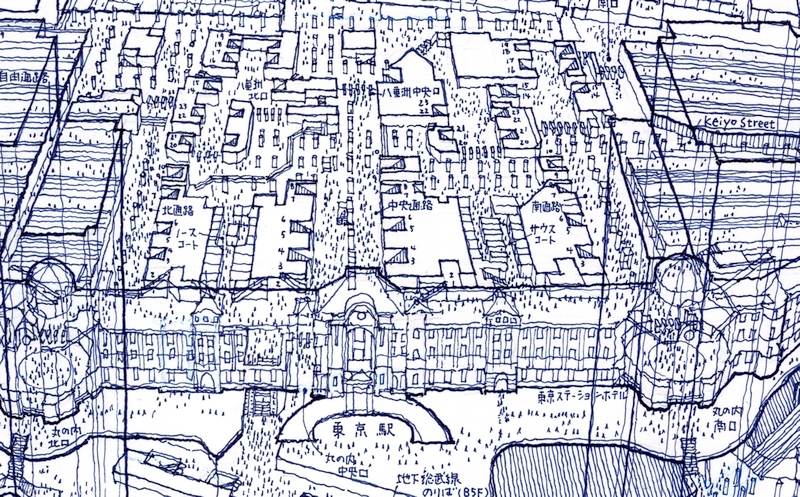 For those who have not read the articles these last weeks, you will find them and have more details on Wired and fastcodesign websites.