Good discovery, browsing a book entitled " Exposer, s'exposer – Galerie anatome, design graphique" ("Exhibit, expose – Anatome Gallery, graphic design") two Russian designers:
Vladimir Chaika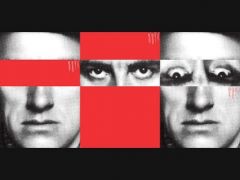 and Andrey Logvin.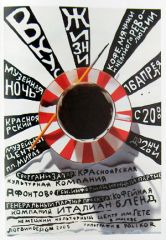 By seeking other images from these artists on the web, this picture, by Paula Scher, also pleased me a lot.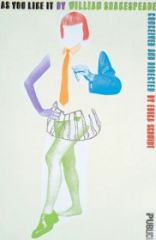 Appears that link to youtube videos, this diary moleskine, which I use for three years without knowing what veneration surrounds this object … I was looking for a notebook, kind bristol paper to scribble, without spirals, and I fell on the supple model 9 * 13 cardboard cover without elastic.
In fact when I see what is possible to do … To be try.

---